Nardy Honda's Awards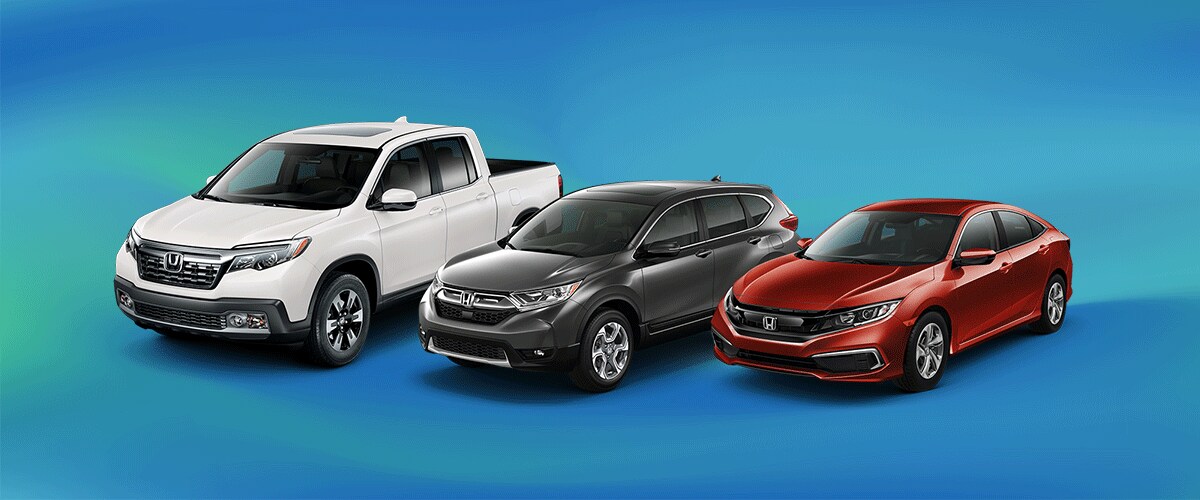 Review the Award Acknowledgments of Nardy Honda Smithtown
Interested in learning about the award nominations and industry accomplishments of our Honda dealership? We look forward to outlining this recognition to help you better appreciate the quality of customer service we provide!
2016 Council of Excellence Award Winner
Presented by Honda Financial Services, this prestigious award recognizes outstanding service on the financing side of a customer's dealership experience. With only the top 15 percent of Honda dealerships across the country awarded this honor, our team is grateful for the acknowledgments and proud of the top-notch financing services we offer. From auto loans to the buy versus lease decision, trade-in estimates, specials, incentives and more, we tend to the nuanced details of the financing experience for rewarding, stress-free shopping here in St. James, NY.
2017 TIME Magazine Dealer of the Year Award Nominee
Lee Certilman, our President and Dealer Principal at Nardy Honda Smithtown, received this recognition as part of a formal nomination by Mark Schienberg and the Greater New York Automobile Dealers Association. This highly sought-after award - applauding top-tier sales performance and community service initiatives - is more than deserving, as Certilman continues to carry the torch of excellence from family predecessors who collectively share decades of experience in the automotive business.
Consider Other Achievements of our Team
To learn more about other award selections and considerations of our team at Nardy Honda Smithtown, give us a call today!
Hours
Monday

9:00AM-8:00PM

Tuesday

9:00AM-8:00PM

Wednesday

9:00AM-8:00PM

Thursday

9:00AM-8:00PM

Friday

9:00AM-8:00PM

Saturday

9:00AM-6:00PM

Sunday

11:00AM-5:00PM