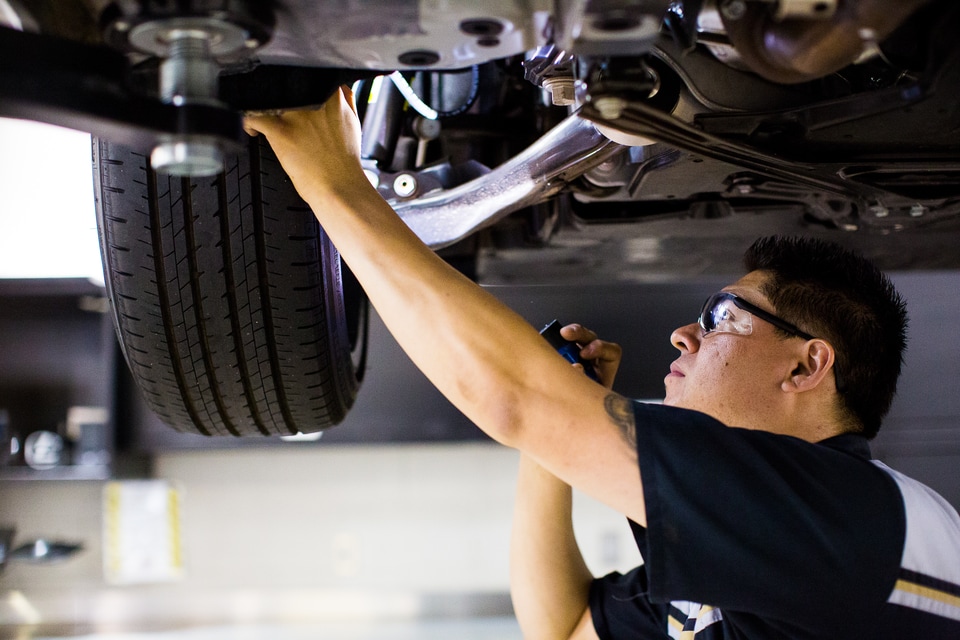 ​When it comes to keeping your Honda at its peak level of performance and safety, it can be difficult to know just what needs to be serviced or replaced and when you should do it. Here at Nardy Honda Smithtown, we understand that. So, we have compiled a list of Frequently Asked Questions for you to reference. Here are some to keep in mind:
Are frequent oil changes necessary? Yes, and by doing so, you reduce sludge build up in your engine as well as lead to better fuel economy.
How often should a wheel alignment be performed? At least once a year or if any potholes, hit curbs, and other road hazards have obviously taken your tires out of alignment.
Does my transmission fluid need to be drained and replaced? Yes, in order to maintain the optimal level of lubrication and result in the least amount of wear and tear on your transmission.
Why should I rotate and balance my tires? In order that your wheels stay tight on your vehicle and the weight is distributed properly it is important to rotate and balance your tires.
But if you already know the answer to the most important question—Is it time for some service—then schedule your appointment right here on our website. We proudly serve the Honda vehicles of Smithtown, as well as the Honda vehicles of Farmingville, NY, Commack, Middle Island Holbrook, and Kings Park. Please feel free to reach out to us for any information regarding our Service Center.