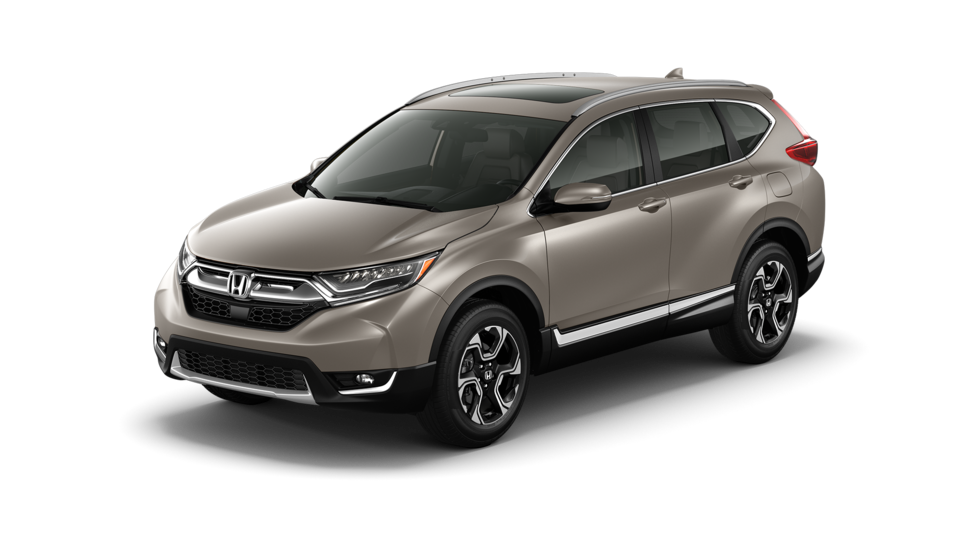 2018 is a new year that is bringing a whole new set of adventures. Be ready to face them in a vehicle designed for it. Head out to meet those adventures in the 2018 Honda CR-V.
This SUV carries its own combination of sport, utility, and comfort. The exterior is crafted in an elegant, modern style and the interior sports a spacious cabin for passengers with a plethora of available cargo space. It is available in a variety of trim levels that offers different levels of convenience-and-safety-focused technologies like adaptive cruise control and lane-keeping assist.
Now, you can learn all you want about the 2018 Honda CR-V and what it can offer you, but the only way you can discover its driving experience and know if it's the right SUV for you is by getting behind the wheel and experiencing it for yourself. So, visit our Honda dealership for a test drive today. We proudly serve the drivers of Smithtown as well as the drivers of Farmingville, NY, Commack, Middle Island, Holbrook and Kings Park. If you have any questions regarding our current inventory of 2018 Honda CR-V models, please feel free to contact us directly either by email or over the phone for more information.