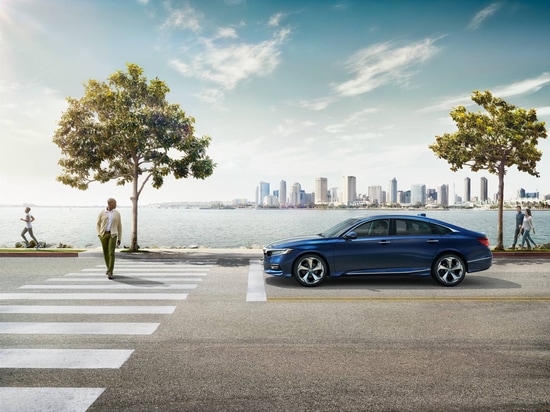 ?
Investing in a Honda vehicle is a great way to spend your money. From the very beginning, Honda has steadily gained accolades and awards in almost every category. On top of that, they have developed an impressive lineup of vehicles that range from minivans to sports cars. No matter what you are looking for in the Commack area, there is probably a Honda that can perfectly handle your needs.
Read on the learn about some of the reasons to make a Honda your next vehicle purchase in the Ronkonkoma area.
Reliability
The reason you buy a new car it's because you want to enjoy the new and high-tech features as well as some time without worrying about breakdowns or repairs. Yet, with some vehicles, you only have a little space of time before that process starts. If you go with a Honda vehicle that is built to last, it will give you more time to enjoy your life, and less time at a repair shop.
The reliability and excellent craftsmanship are evident not only when you take one for a drive, but also from the high rankings our models achieve each year.
Affordable
With a car manufacturer that has won a large number of awards, you may expect to pay a fortune for one of its vehicles. But, that is not the case with Honda. They put forth noteworthy vehicles each year at a sensible price that most families can manage. Along with topping categories for safety, dependability, fuel efficiency, and many more, you can find that a Honda is also less costly to service and repair.
Whether you are searching for a new or used car, minivan, truck, or SUV, purchasing a Honda is a great choice for Port Jefferson shoppers. You will get years worth of amusement from driving such a wonderful brand. Plus, when you are ready to upgrade, Honda has one of the highest resale values around.
Get Your Honda Near Centereach
When you're ready to get behind the wheel of a new Honda in the Kings Park area, call or contact us online to schedule a test drive.