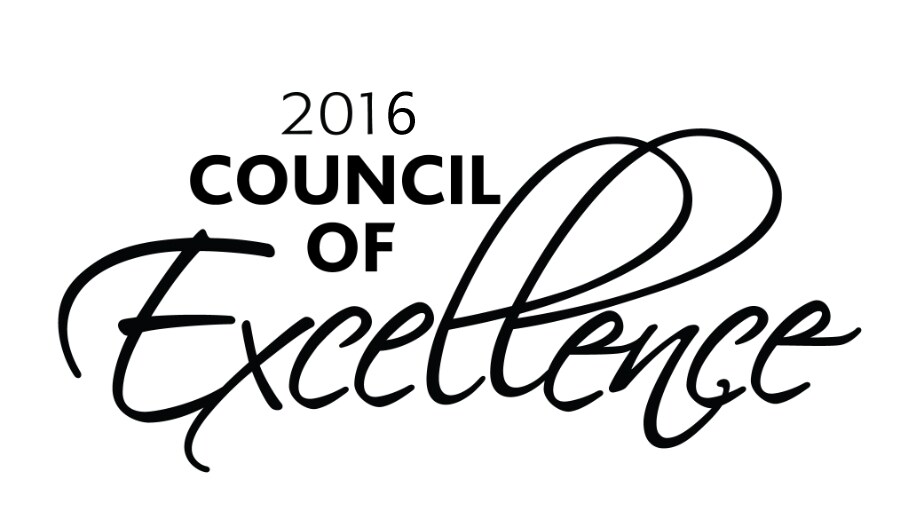 Honda Financial Services Announces
2016 Council of Excellence Winner
Nardy Honda Smithtown
Nardy Honda Smithtown of St. James, NY, has earned the prestigious 2016 Council of Excellence award. Nardy Honda Smithtown has distinguished itself and its F&I team as outstanding providers of financial services to its customers. 
In 2016, only the top 15 percent of Honda dealerships were recognized by Honda Financial ServicesSM as Council of Excellence achievers, making this dealership truly exceptional.
"Our Council of Excellence dealerships apply their financial services skills and expertise to offer the kind of service and support that our Honda customers understand and appreciate. It is a pleasure to announce that Nardy Honda Smithtown has achieved 2016 Council of Excellence status," says David W. Paul, senior vice president of American Honda Finance Corporation.
Nardy Honda Smithtown offers its customers the complete line of Honda automobiles, as well as a full array of financing options from Honda Financial Services.
Honda Financial ServicesSM, a DBA of American Honda Finance Corporation (AHFC), helps to satisfy the financing needs of consumers of Honda automobiles, sport-utility vehicles, minivans, motorcycles, powersport products, marine engines, and power equipment.