Nardy Honda's Environmental Mission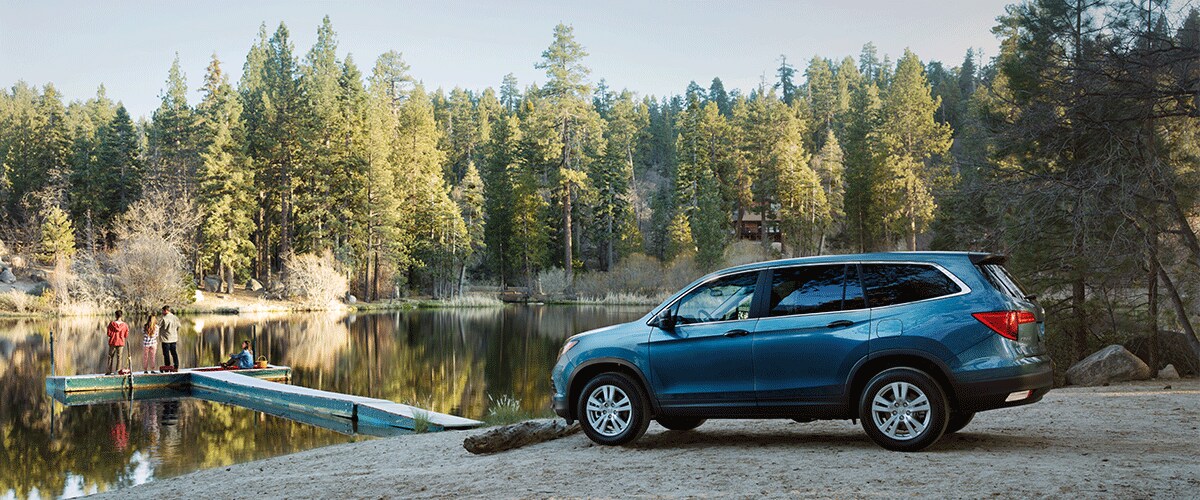 Nardy Honda Smithtown Cares about the Environment
Our team is devoted to playing our part in green environmental initiatives. Learn more about our solar responsibility, Honda Environmental Leadership Platinum Award recognition, and other eco-friendly policies we take pride in implementing by checking out the links above.
The Country's First Honda Dealership to Feature SolarCity Solar Power
As part of Honda's partnership with SolarCity, our dealership facilities are now run on solar power. This clean energy influence helps us cut down on emissions and lower our carbon footprint, benefitting the environment and lowering costs related to utilities and tax credits. Other green features we've added at our dealership in St. James, NY include tinted windows for heat regulation and energy preservation, along with energy-efficient light fixtures.
A Honda Environmental Leadership Platinum Award Winner
Our Honda dealership's role in improving the environment hasn't gone unnoticed. Recognized by the Northeast Emergency Efficiency Partnerships as a Northeast Leader for Energy Efficiency, we even received a Honda Environmental Leadership Platinum Award for this commitment to going green. With a pledge to move towards zero net energy use, we regularly take advantage of services and designs such as native landscaping, light reflective surfaces, a rain capture system and LED lighting to limit energy use and cut down on CO2 emissions that only enhance larger environment-related issues.
Learn More about our Team's Eco-Friendly Initiatives
To learn more about our role in improving the environment, along with how you can get involved to reduce our community's carbon footprint, reach out today and connect with a team member!
Contact Us
* Indicates a required field
Hours
Monday

9:00AM-8:00PM

Tuesday

9:00AM-8:00PM

Wednesday

9:00AM-8:00PM

Thursday

9:00AM-8:00PM

Friday

9:00AM-8:00PM

Saturday

9:00AM-6:00PM

Sunday

11:00AM-5:00PM