No Service Appointments Necessary Monday - Friday 11am - 3pm.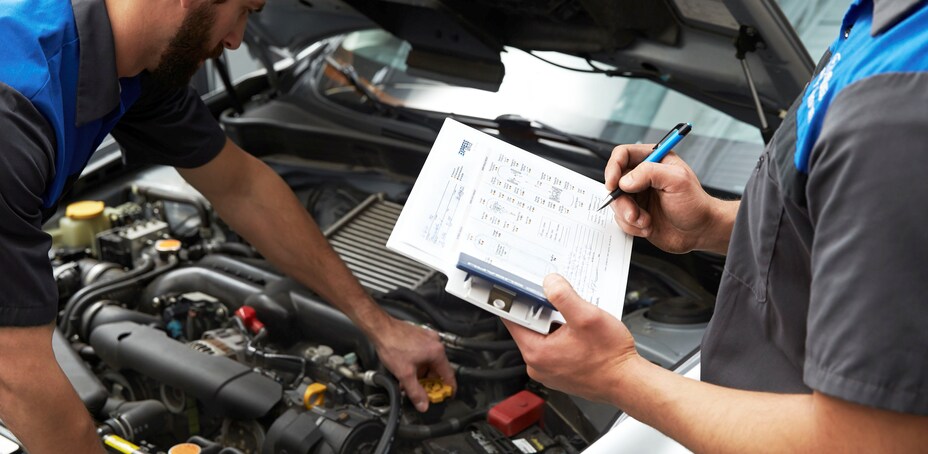 Honda Recalls in St. James, NY
Get Up-to-Date Honda Recall Information from Nardy Honda Smithtown
As one of the oldest dealerships in Long Island, with a rich heritage that dates back to 1964, we'd like to think we've seen our share of what's going on in the automotive industry. Moreover, with the high satisfaction ratings we've been privileged to receive from both Honda and our customers, we'd also like to think we've done our small part to help shape its course.
That doesn't just describe selling cars, either. We also consider it important to keep you informed when it comes to maintenance issues that might arise unexpectedly in the Honda car and truck lineup. After all, where would we be without a commitment to the safety of both our customers and the local central Long Island community we love, just the same as to the enjoyment of the drive? Honda holds its models to high dependability, durability, safety, and technological standards, just as it has since its founding in the late 1940s. Therefore, so do we.
So, when Honda makes a recall, whether there's an actual incident or it's just part of our brand's continuing commitment to preventing one, you can expect us to be here to help. For one, we'll keep this current concerning the latest Honda recall information. However, should one affect your vehicle, whether that's a coupe or sedan, SUV or pickup, know that you can count on Honda to contact you officially. When they figure out the ideal solution, they'll let you know to bring your vehicle into our Honda service center here in St. James, NY. Best of all, you won't have to worry about cost.
Looking for more information on the Honda recall process? Perhaps you just have a question about current Honda recalls. No matter your needs, the expert car repair technicians that call Nardy Honda home are on hand and ready to assist. Simply give us a call, send us a message here on the Web, or stop by our 559 Middle Country Road showroom for an in-person consultation. You can even schedule a service appointment from the comfort of home, whether you're up in Kings Park, down in Holbrook, in nearby Commack or Smithtown, or just around the corner in Farmingville, NY or Middle Island. We look forward to helping you and your Honda get back on the road in no time!
Ask Us About Any Honda Recall Questions