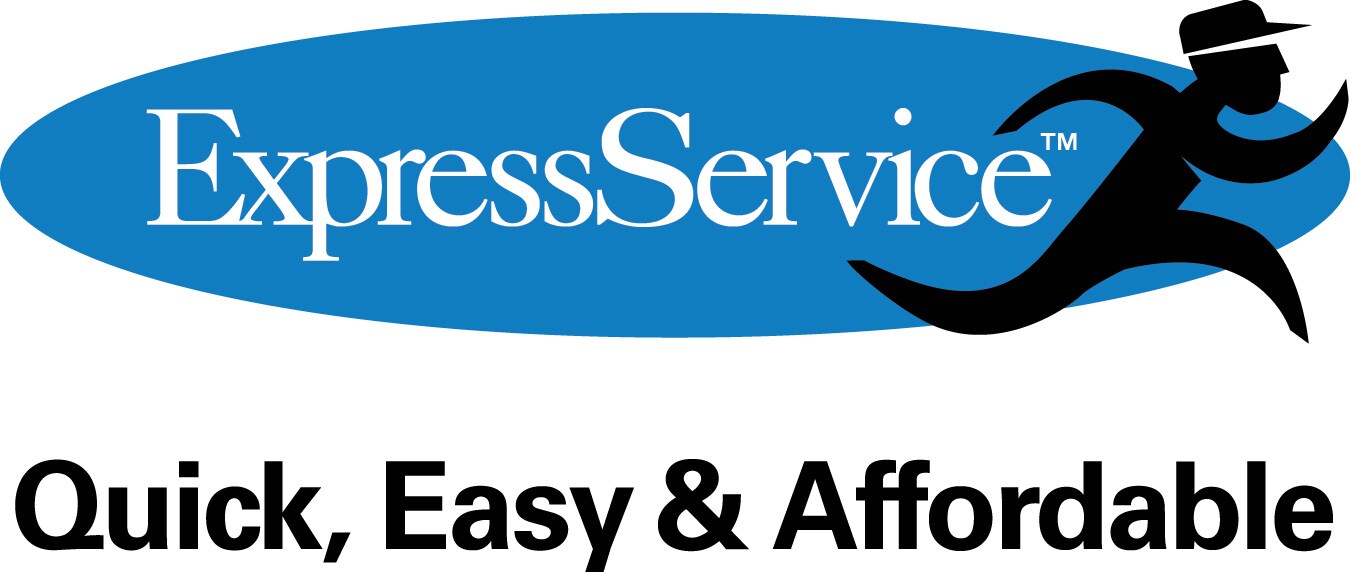 Schedule Your Honda Service Online
You want to make sure you take care of your Honda. There is no better way to get more life from your Honda than by keeping to a regular maintenance schedule. But who has time to drive from Port Jefferson or Kings Park to get their Honda the attention it needs? You do, that's who. When you plan your next trip through our online service scheduler, you can pick the time and date that works best for you, while cutting down some of the wait you have likely come to expect.
You want to trust your Honda with a team that knows it best. You can take your chances with a quick lube or express oil change shop. But you won't get the attention or service you deserve, like you will at Nardy Honda Smithtown. The online service scheduler lets you fit your Honda service into your time frame. Are you planning on being in the neighborhood during a business lunch? Were you able to get out of Centereach or Commack for the day? Are you visiting your friends from Ronkonkoma? Plan ahead and schedule your visit us while you're here.
Not being able to find time to call or make a spontaneous visit for an oil change is no way to treat your Honda. Find a minute after your afternoon meeting or dropping off the kids at school, to fill out the scheduler form. Enter your vehicle information, including model, year, and mileage. Let us know what your car needs, whether it is an oil change, tire rotation or something else, then find the time that plan to come see us. Confirm all of your information and mark your calendars, because your Honda has a date with our service team. Nardy Honda Smithtown makes it easy to schedule your Honda service. If you need additional assistance, please feel free to call our service team at 631-724-0300.